The companies of chemical, oil-and-gas industry, metallurgy and defense complex of the country are supplied by the raw materials from JSC "Bashkir Soda Company".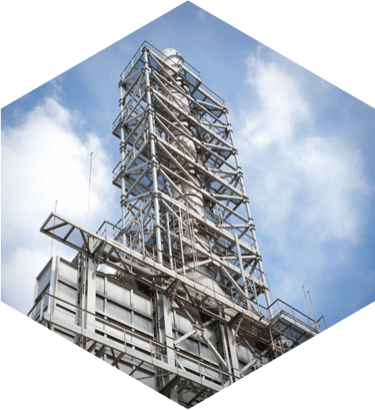 Today open joint-stock company "Bashkir Soda Company" consists of several production departments:

We seek to broaden our range of market products, upgrade process and develop new investment projects. According to production capacity potential, our company is one of the leading industry participants. Products of BSC are supplied to metallurgists, glaziers, chemists and petrochemical workers, to pulp and paper factories and many others.
The main task of the enterprise is to maintain and improve competitiveness in both domestic and export markets, as well as to increase in efficiency of production and sales.